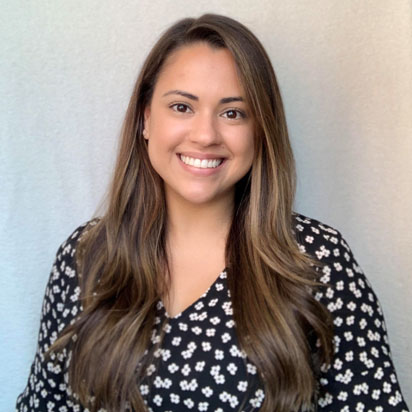 Work Location
SUNY Upstate Medical University's Student Counseling Center
How did you become interested in the field of Psychology?
I took a Philosophy 101 and Psychology 101 in undergrad as part of prerequisites for nursing and was instantly hooked. By the end of my first year of undergrad, I knew I wanted to embark on a lifelong journey of learning about individuals and myself and changed my major to psychology.
Briefly describe your area of specialty:
I am a clinical psychologist at a university counseling center. I specialize in helping individuals understand themselves better by exploring how their past experiences impact their perception of themselves, the world, and others. I do this through utilizing an integrative approach to psychotherapy (e.g., psychodynamic psychotherapy, schema psychotherapy, and acceptance and commitment psychotherapy).
Based on your specialty, what is one piece of advice for our readers?
Aim to be curious rather than judgmental of both yourself and others. Similarly, be compassionate toward yourself and others!
Can you provide a recommendation for how our readers can begin to implement your piece of advice?
Make a conscious effort to practice a mindfulness exercise at least once a day so that you can strengthen your ability to notice your thoughts and feelings in the present moment without judgement.
If you weren't a psychologist, what would you be?
Easy! I would own an animal sanctuary for small and large rescue animals.
Readers can contact me at alynerodrigues05@gmail.com.